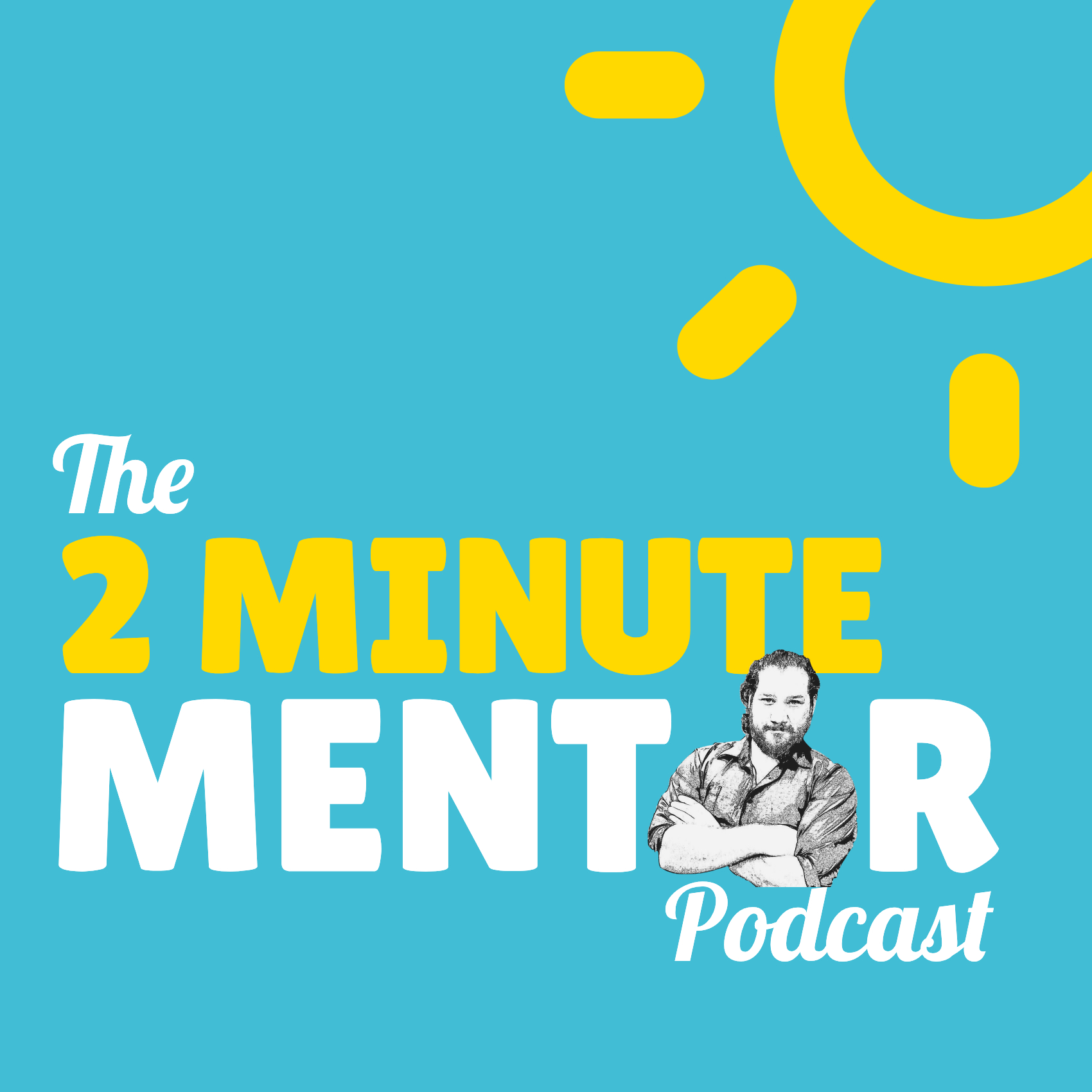 In this episode of THE 2 MINUTE MENTOR you meet Runn, hear a little piece of the Runn Wild story and learn what inspired the creation of this podcast.
__________
Runn Wild is your 2 Minute Mentor. He's here to challenge you to play outside your comfort zone, answer the big questions and live an extraordinary life.
Life is busy, your time is valuable and 2 minutes with a game changing mentor can go a long way.
__________
Play Now